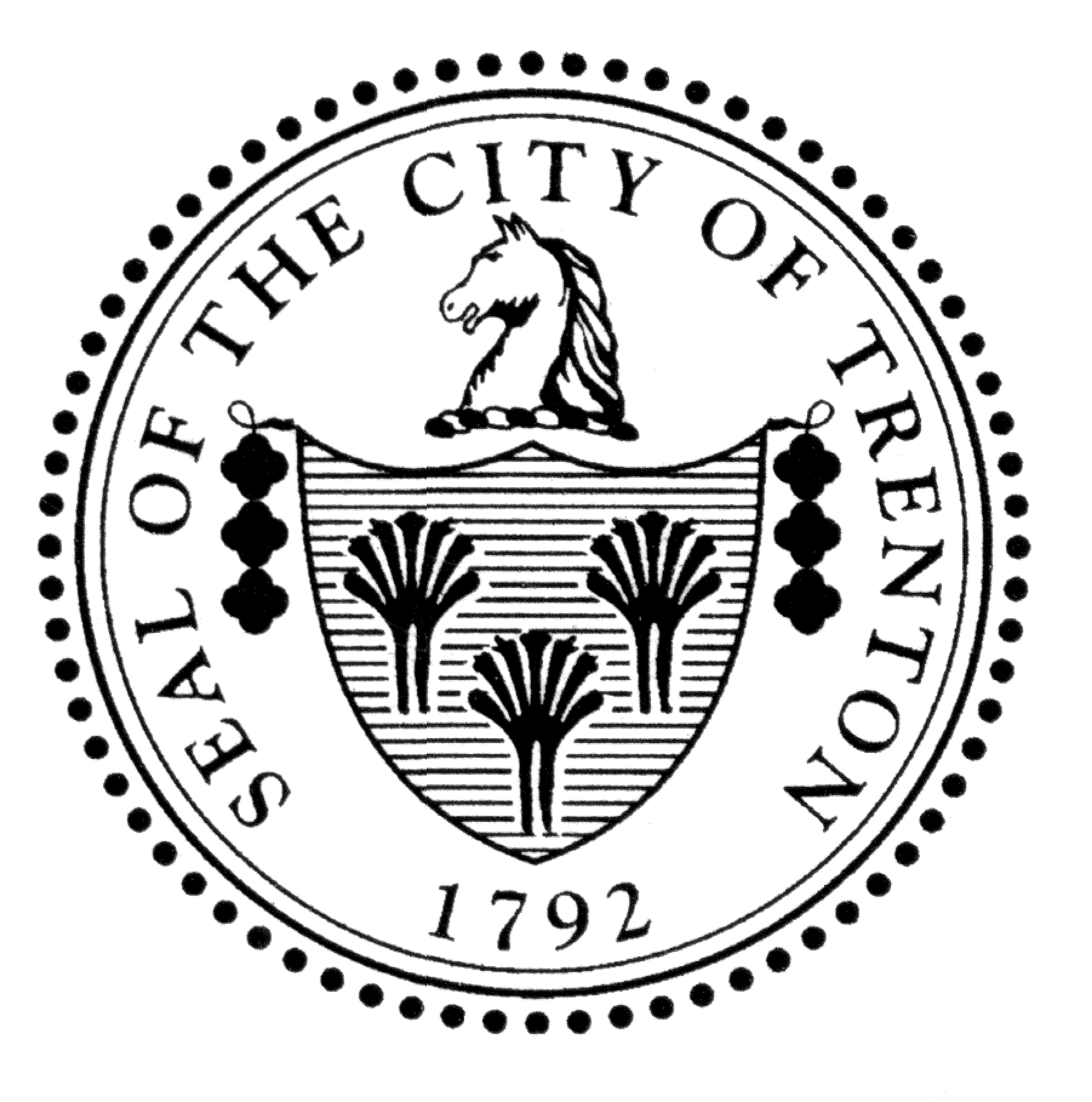 The Homesteading Pilot Program will be targeted to a predetermined set of properties, and would allow buyers to purchase city-owned property for nominal consideration as long as they meet ALL of the following three conditions:
The potential buyer must be either a first-time homebuyer or a non-resident looking to relocate to Trenton;
The potential buyer must commit to maintaining the property as their primary residence for a minimum of ten years.
​The Homesteading Pilot is not targeted to investors - it is aimed at giving committed residents a long-term stake in our neighborhoods. As such, note several more important rules:
Properties in the Homesteading Pilot may be sold for anywhere between $1 and $10,000. The price will be set based on the property's condition and location.
A five-year tax abatement on the improvements will be given to buyers under this program. This does not mean the tax bill itself will be $0, just that the improvements a buyer makes to the property will not be taxed for five years.
Given the requirement that homes sold under the Homesteading Pilot become the buyer's primary residence, a buyer will not be able to acquire multiple properties under this program.
All other regular rules concerning rehabilitation, permits, inspections, etc. will continue to apply to all properties sold under the program.
Lists of targeted properties and the application are not available yet. To be notified when more information is available, fill out this interest form.